ABOUT
Sheila-Marie
Finkelstein, LL.M.
Sheila-Marie Finkelstein, LL.M. is a Senior Counsel in Klinedinst's Irvine office. She is a Certified Specialist in Estate Planning, Trust & Probate Law by The State Bar of California Board of Legal Specialization. Ms. Finkelstein regularly practices in probate court.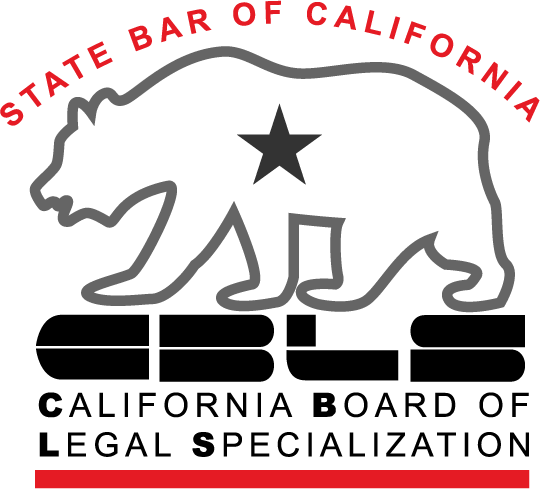 Ms. Finkelstein is passionate about education and veterans. She practices in estate planning because of her experiences as a Clerk for the U.S. Air Force JAG corps, and as an elementary school science teacher with Teach for America. She is also a Veterans Affairs Accredited Attorney, and launched the pro bono Estate Clinic at Veteran's Legal Institute.
An accomplished author and speaker, Ms. Finkelstein has been published multiple times in American Bar Association magazines, including GPSolo and OC Lawyer. She has taught several Continuing Legal Education Courses, and frequently speaks at private and public events on the benefits of proper estate planning for individuals, families, and professionals.
Ms. Finkelstein has been recognized by Southern California Super Lawyers® as one of its Rising Stars each year since 2018. Veterans Legal Institute, Lawyers for Warriors named Ms. Finkelstein as its Veterans Advocate of the Year in 2021, the same year that Expertise.com named her Probate Lawyer of the Year in Long Beach.
A graduate of Washington & Lee University School of Law, Ms. Finkelstein earned her LL.M. in Taxation from the Chapman University School of Law. She also studied International Law at University of Copenhagen. She previously earned a Masters in Education from the University of Nevada, Las Vegas, and a B.A. from American University.
Aliquam vehicula nunc facilisis tincidunt feugiat. Pellentesque sed viverra nisi. Fusce et laoreet augue. Quisque pretium, felis at volutpat rhoncus, ligula lectus semper urna.
Jhon Smith, CEO @ Labib Digital Studio
Duis tristique pretium nunc, eget imperdiet tortor auctor et. Mauris porttitor mollis metus at sollicitudin. Etiam id bibendum ipsum. Proin molestie, velit eget euismod rhoncus.
Jhon Smith, CEO @ Labib Digital Studio
Fusce in sapien sit amet lectus iaculis porttitor ac at magna. Proin at lectus tincidunt ante dapibus rhoncus. Maecenas eget ornare ipsum. Sed quis consequat lorem.
Thomson Polan, CEO @ Caramal Digital Studio
Let's Start a Conversation